MIDWEST MAYHEM CONCERT
Midwest Mayhem event is an annual thank you to STL radio station 88.1 KDHX's listeners and supporters. It features bands playing on four stages, burlesque and an abundance of booze. The theme was the end of the world — inspired by the Mayan calendar's prediction that the world would end in 2012.


The creative solution was featurng a KDHX fan holding a burning stereo. Taking inspiration from the movie "Say Anything" and combining it with the stance of an apocalyptic prophet. Creating an odd, attention grabbing character that was memed and loved by the clients, bands and supporters. They even made a cake out of his the character's face.

BRANDING / PRINT / MERCHANDISE / SIGNAGE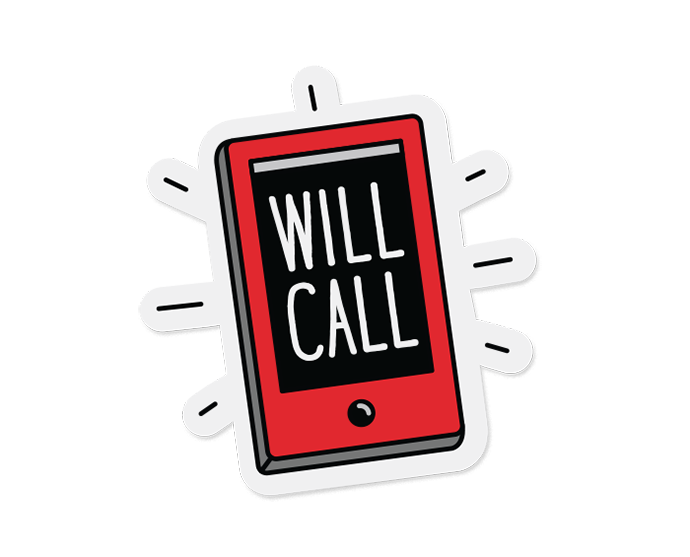 ROLE
Lead Art Director / Illustrator

CREATED AT DOG & DWARF
Kevin Kelly: Account Director
©2023 DOG & DWARF LLC.

STL MO USA