creative direction + art direction
viSioN Studio
Driven by creative and set on a mission to perfect the visual aesthetics and presence of brands large and small.
CASE STUDY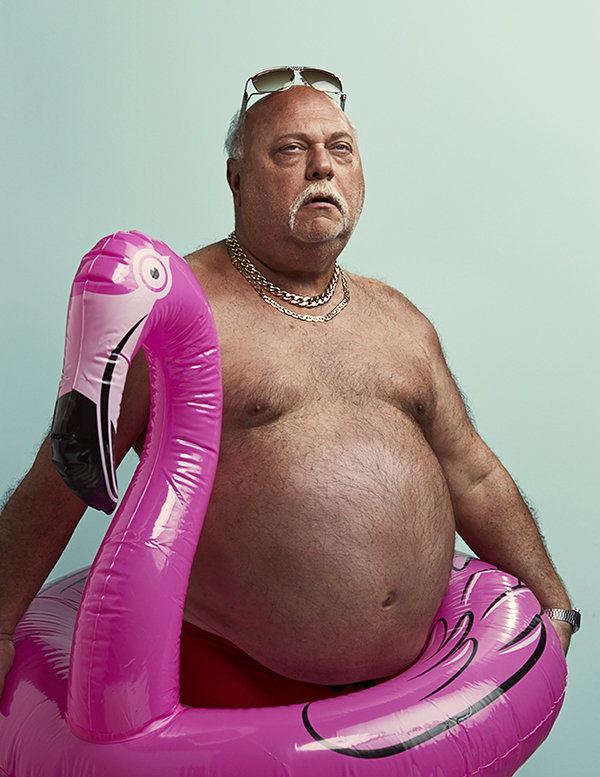 A brand-defining and interruptive advertising campaign created in partnership with national sleep experts, Mattress Direct™.
SEE IT
FEATURED PROJECT
MiTeK WebSite
A global website update for a future-focused provider of builder materials, software, machinery and more for the residential construction industry.
SEE IT
© DOG AND DWARF

STL MO USA