Enlightened entrepreneurs don't wait for a path to appear, they step up, and forge their own. Arch Grants needed to create an all new identity showing their influence to those in and outside of St. Louis as an accellerator of growth and bravery. As founders as they put everything on the line in a drive to move forward, Arch Grants will is a catalyst to their future growth.

Through a fresh core identity, collateral, brand voice, and photography Arch Grants was reborn as a champion of bold entrepreneurs and their ideas, reinstating their mission to make St. Louis a place where innovation thrives.
BRAND IDENTITY / BRAND PLATFORM / WEBSITE
How do we energize entrepeneurs about Arch Grants as the catalyst to their future?
BRAND IDENTITY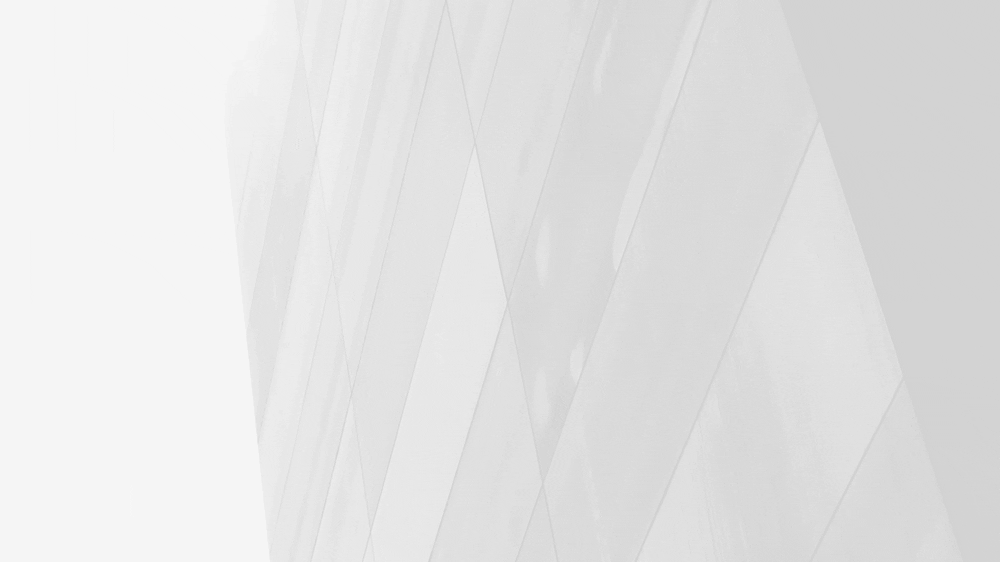 COLLATERAL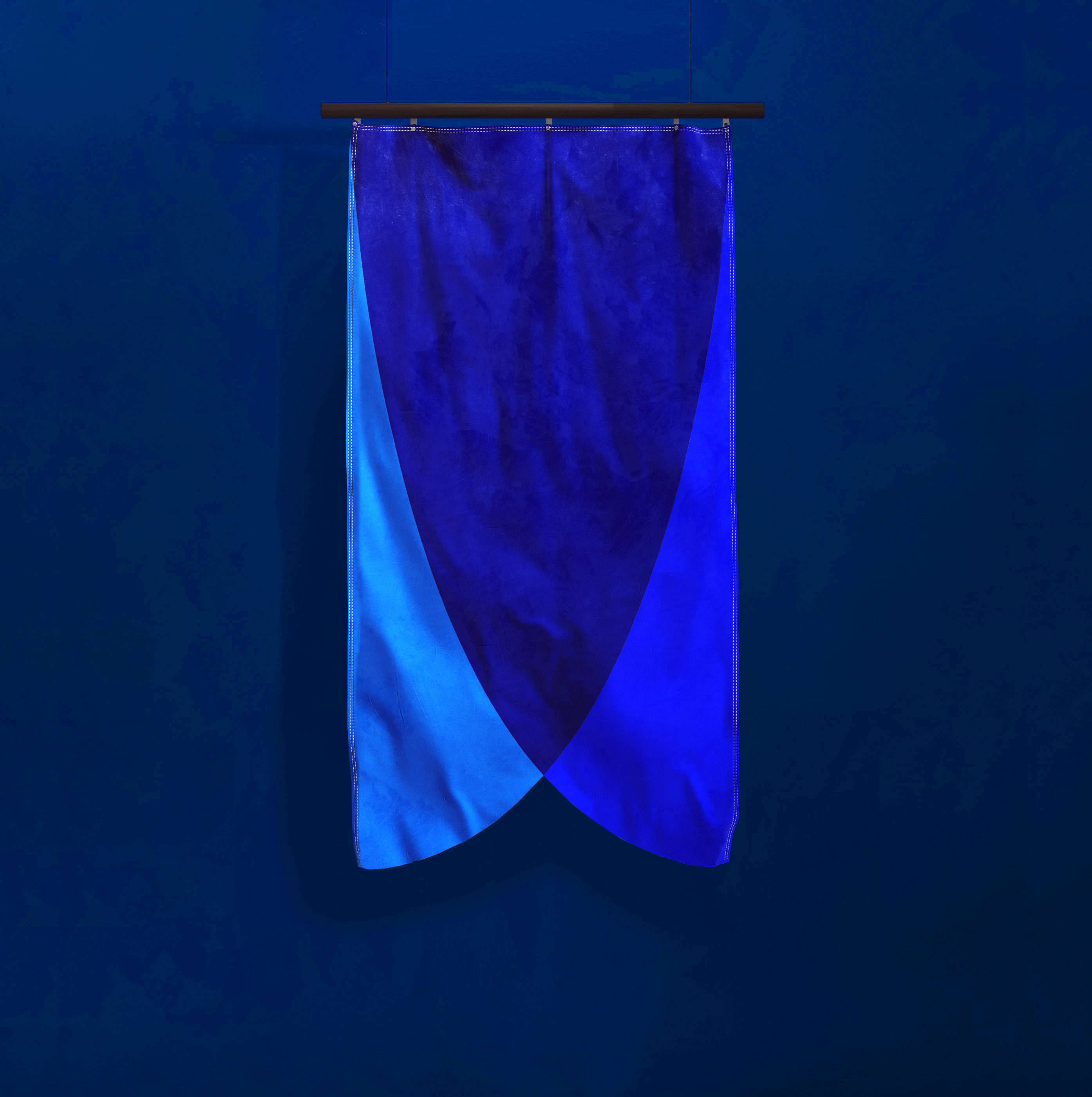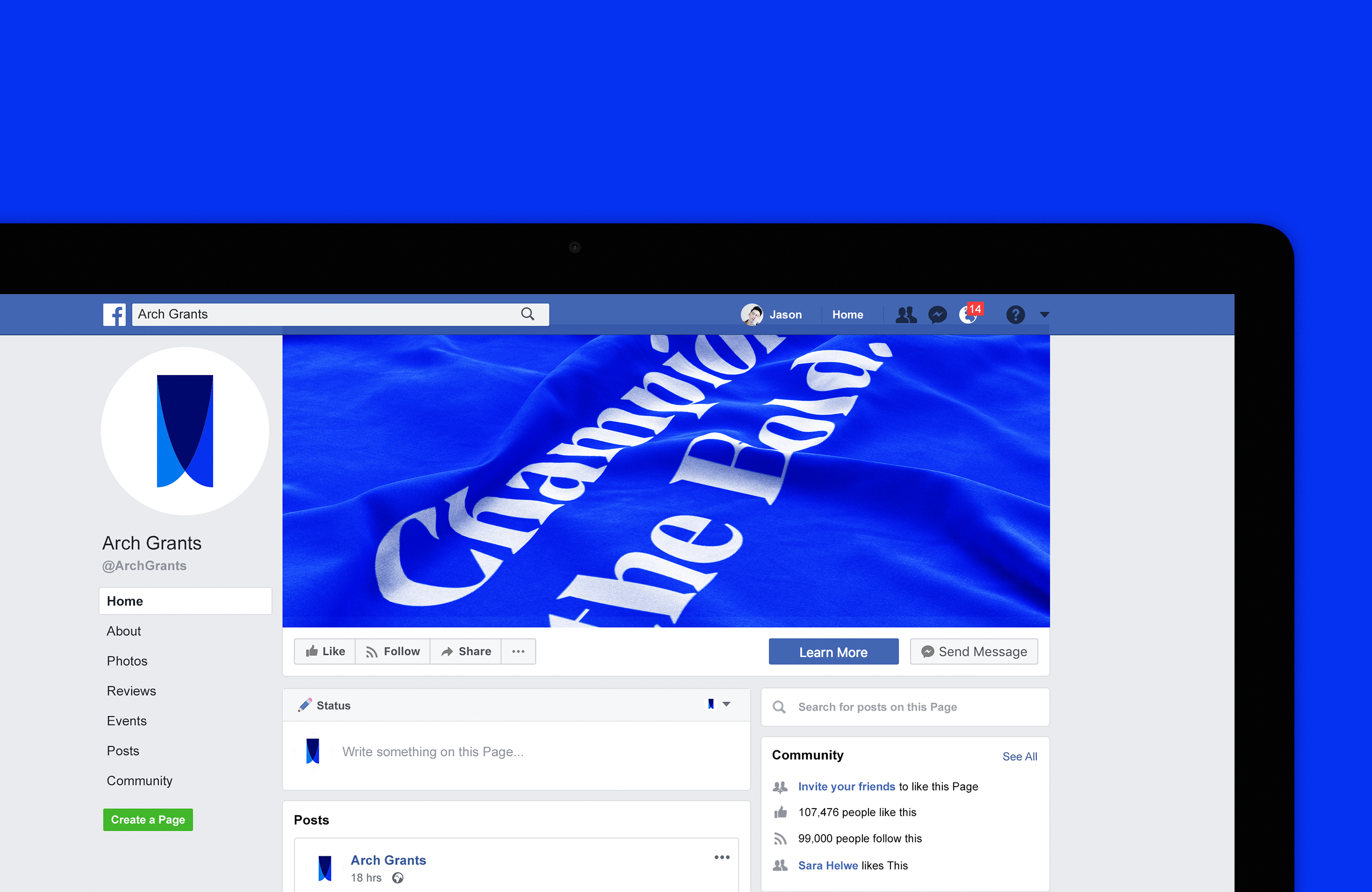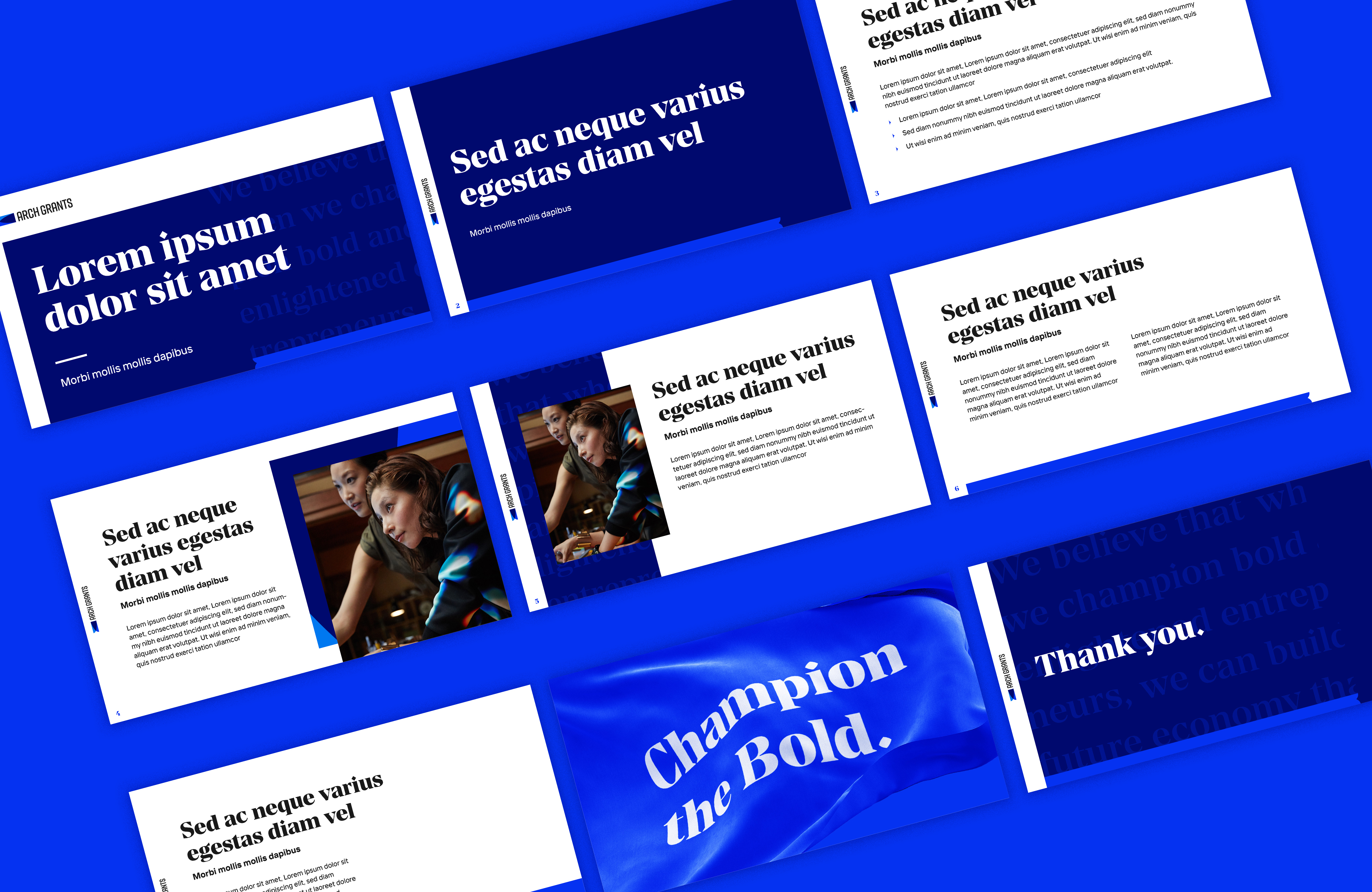 WEBSITE

VIST

ARCHGRANTS.ORG






PHOTO LIBRARY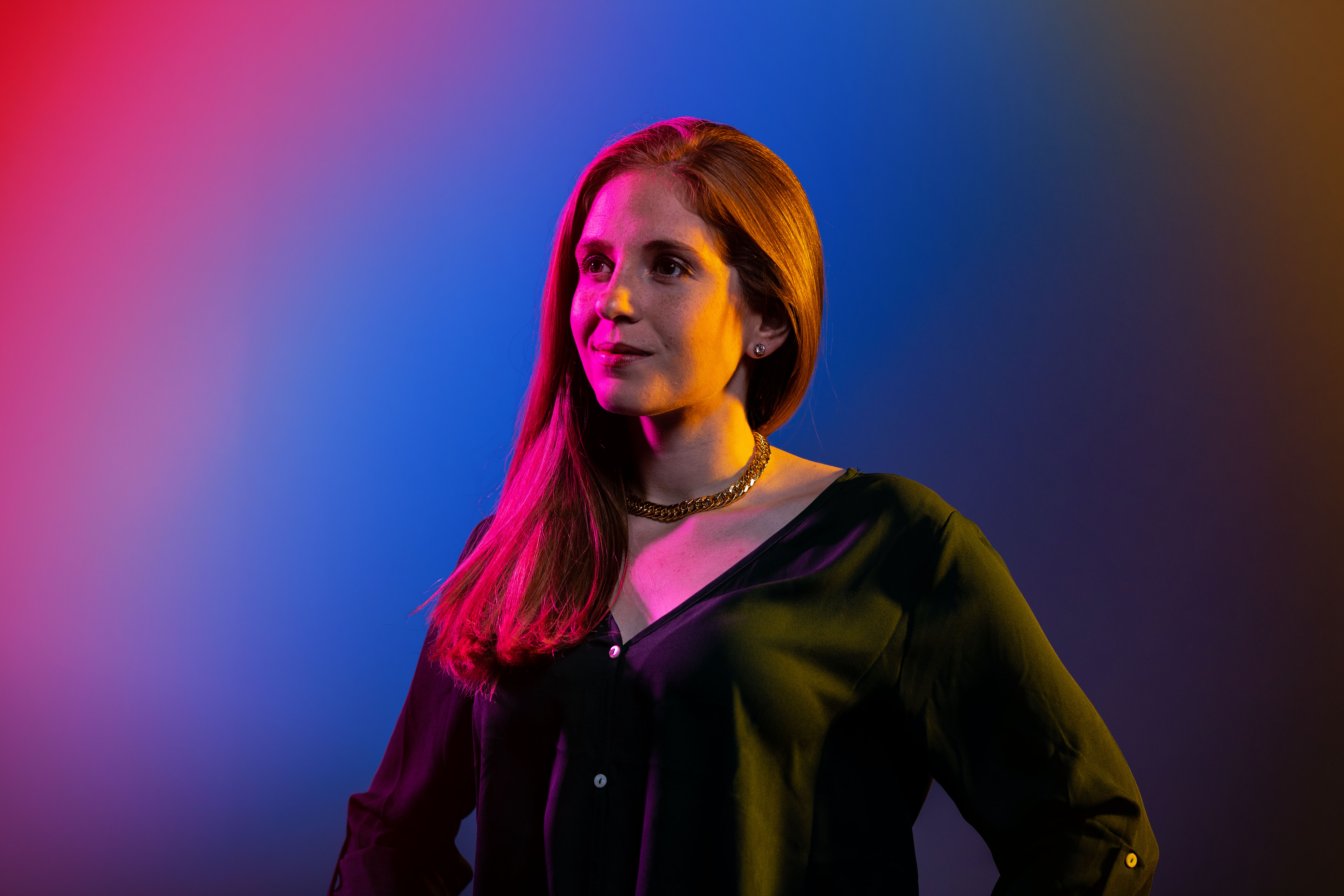 ROLE
Creative Director / Co-Art Director

CREATED AT HLK
Justin Striebel: Associate Creative Director (Brand Identity, Collateral, Website)
Jessy Lobel: Senior Copywriter
Tyler Wait: Senior Art Director (Collateral)
Kyle McGowan: Art Director (Collateral)
Eduardo Diazmunoz: Art Director (Website)
Brian Cummings: Photographer

©2023 DOG & DWARF LLC.

STL MO USA