Science Day is a day where the who's who in neuroscience gather to talk about research, process, and discoveries.
How can a one day event
inspire
and
motivate
leaders in neuroscience to challenge what they "know" and ignite a spark of
curiosity
and a drive to
purpose
? By treating the day as a vision of neuroscience's the future, a plunge into the mind of someone who is curious and purpose-driven. Leaving audiences ready to make the next big breakthrough.
BRANDING / VIDEO / OOH / COLLATERAL
SCIENCE DAY PROMOTION VIDEO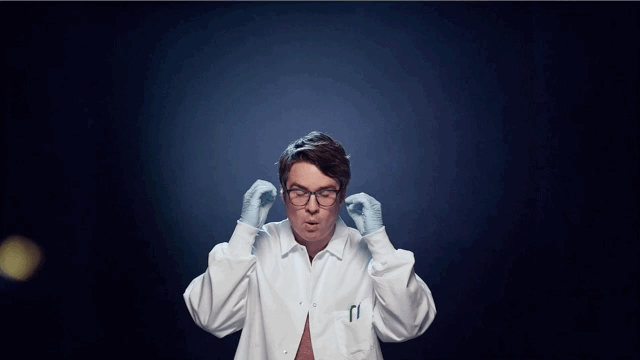 OOH POSTERS
SCIENCE DAY EVENT ANTHEM VIDEO

STYLE FRAMES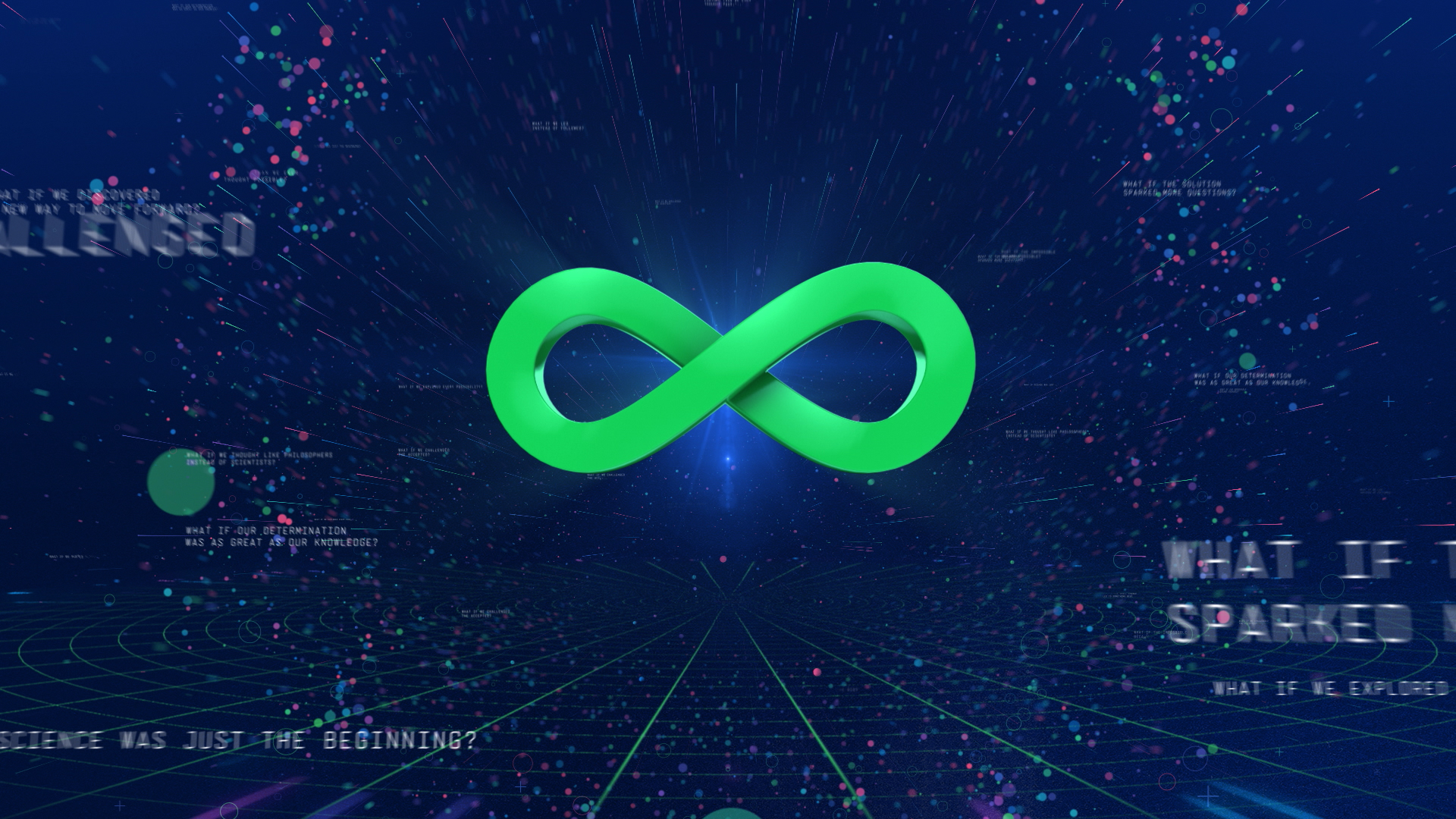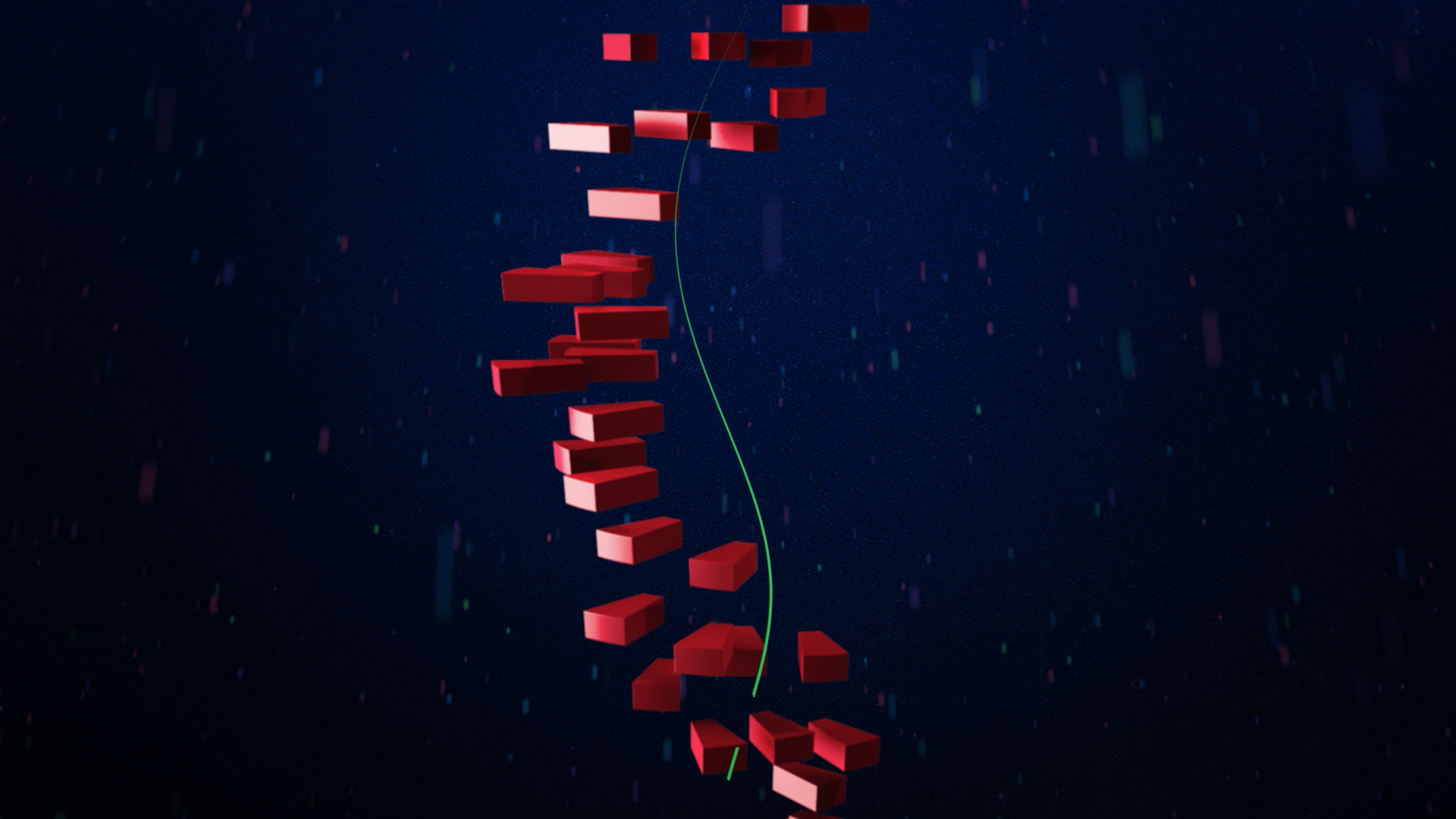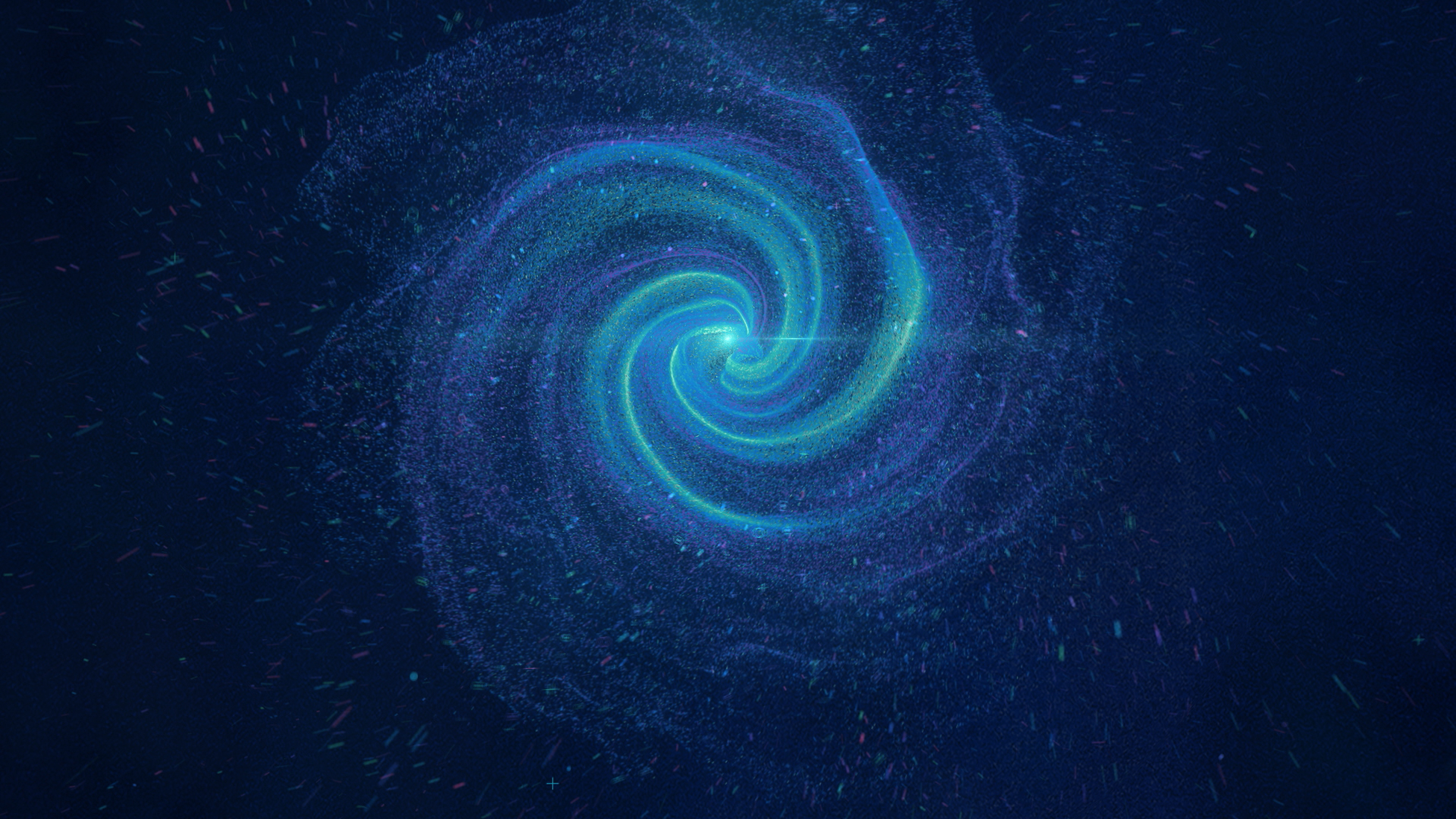 EVENT POSTERS
BRAND COLLATERAL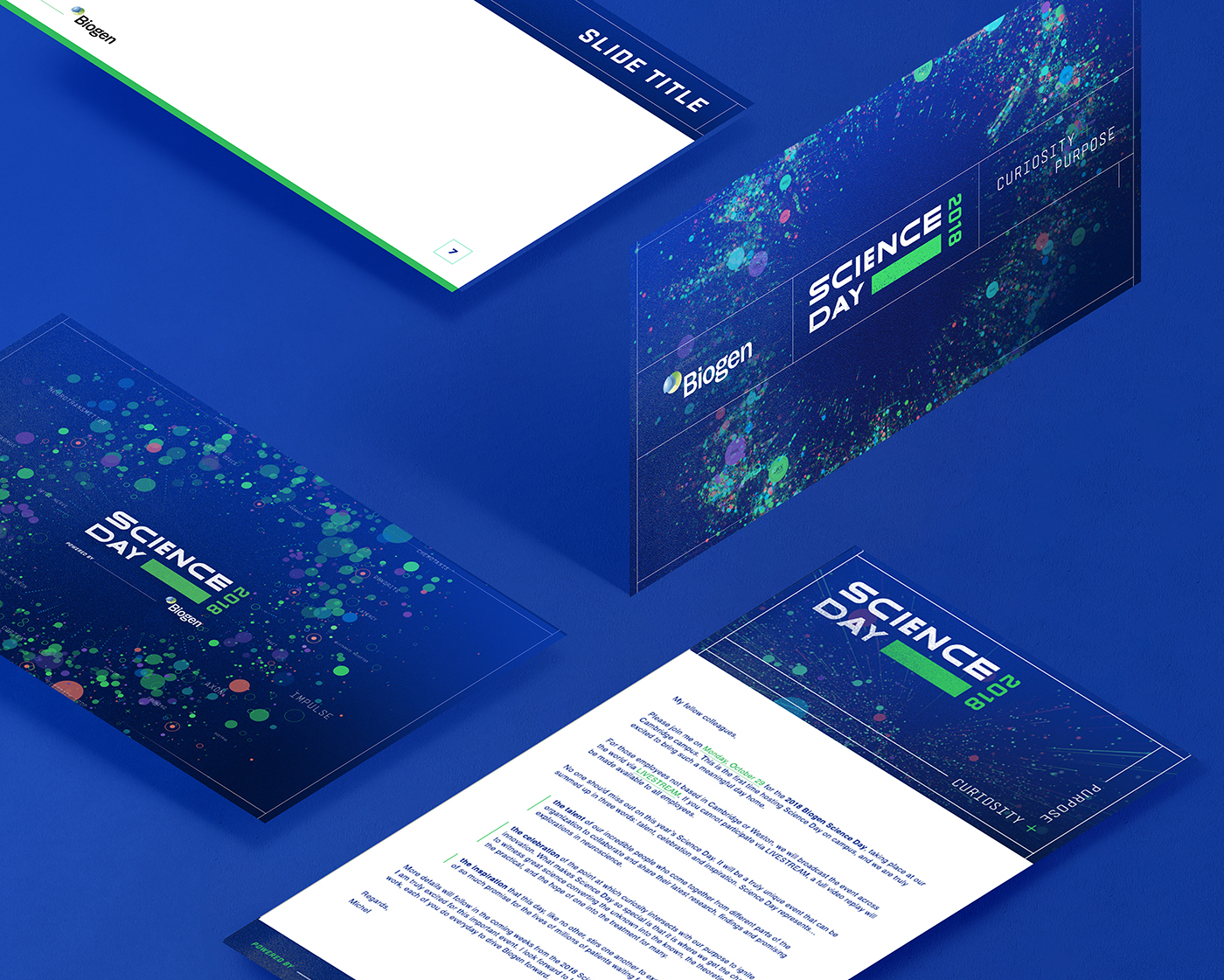 ROLE
Creative Director / Lead Creative / Lead Art Director / Talent

CREATED AT HLK
Bob Harris: Creative Director / Copywriter
Dru Jacobs: Associate Creative Director / Lead Copywriter
Justin Striebel: Senior Art Director — Promotion Video + Event Signs


MIND BLOW VIDEO
Bruton Stroube Studios

ANTHEM VIDEO
Electropolis Studios: Sound Design & Music
Preston Gibson: Animator / 3D Artist


©2023 DOG & DWARF LLC.

STL MO USA