SK8 Liborius is a thriving underground community that purchased a cathedral for a dollar, rolled up its sleeves and built a skatepark and graffiti hall inside.
Recently, they were forced to close their doors to the public permanently until they have the funds to make their building accessible. This stifled their future plans to grow their busines and strengthen the North St. Louis community through creative and trade school programming.
With this big challenge and the hopes for a future, they needed help legitimizing their business image and to get help funding their repairs and programs.
REBRAND / FUNDING CAMPAIGN / WEBSITE / MERCHANDISE
REBRAND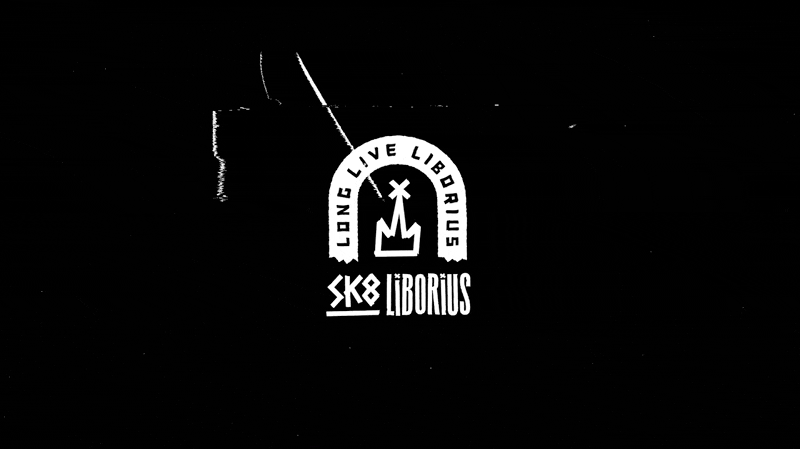 DOCUMENTARY
CAMPAIGN ANTHEM












PRINT ADS













WILD POSTINGS





SOCIAL NARRATIVE
MERCH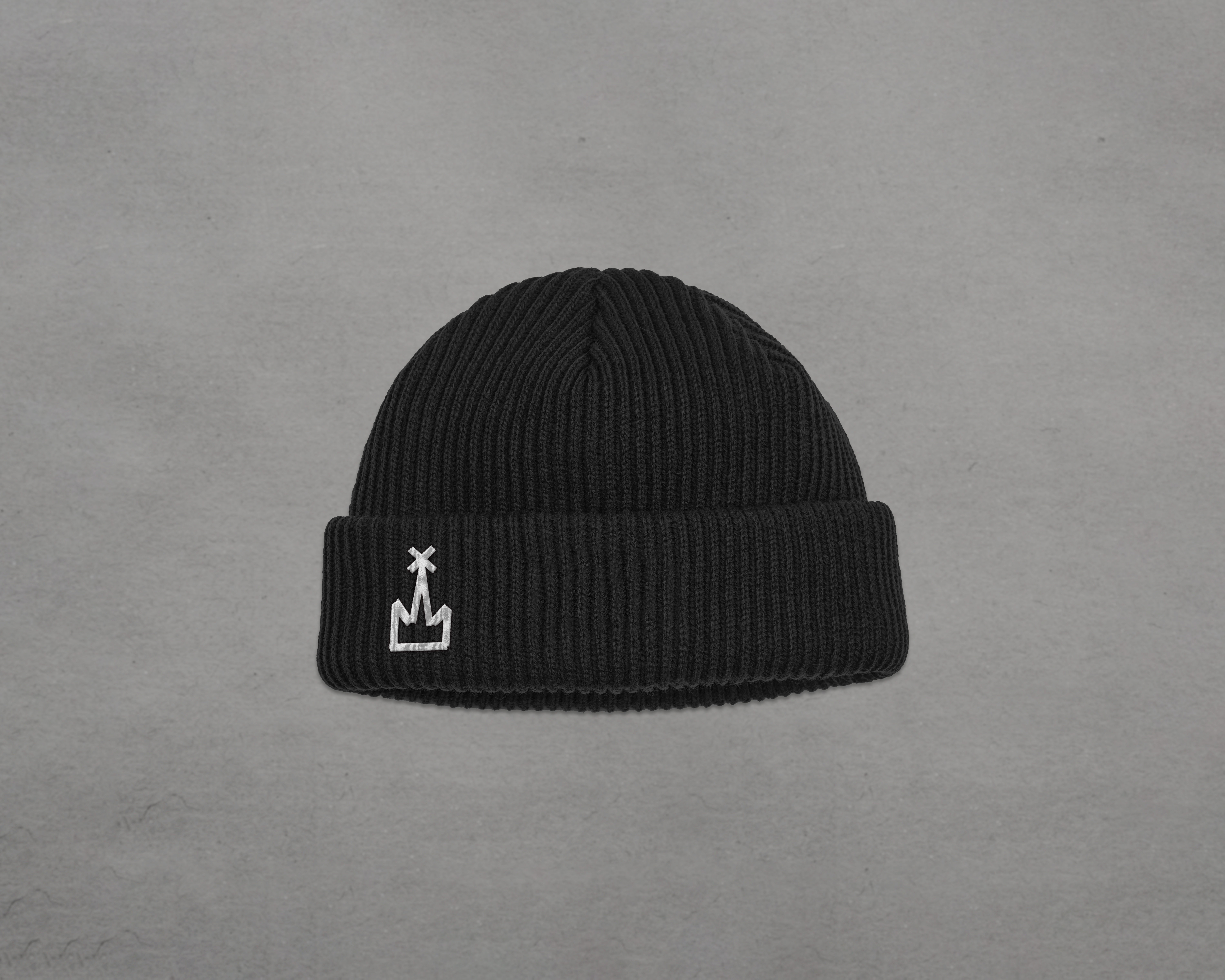 COMMUNITY PHOTOGRAPHY

---
In funding for accessibility and repairs
---
Media stories and support
---
Unified brand expression
---
ROLE
Creative Director + Art Director

CREATED WITH
Rachel Chapman: Creative Director / Copywriter
Stolen Sun Studios: Documentary, Anthem Video
Benjamin Muller: Photographer

©2023 DOG & DWARF LLC.

STL MO USA